He is the perfect mix of man.


He can do the dark/sexy thing.


Or sweet and sensitive.


Boho chic.


Disturbed? Not sure but it's hot.


Fun-loving and free.


SEXY! Sorry about the b-day wish. I couldn't find this image without it. As you can see there was no omitting this bad boy.


Sexy/sensitive again.


The pro headshot...nice.
As a boy/child.

Every man is sexier with a dog.

Eclectic style.

Sexy scrub.



The hot mess look.

This weeks lesbian lick has always fasinated me. This pic below is an image that pops up in my dreams alot except I am Jennifer Aniston and there are more hot boys!

She is so girl-next-door.

With an honest and natural glowing beauty.

But oh...the sex appeal.

Raw and powerful.


And she's playful.

But serious too.

This girl is funny.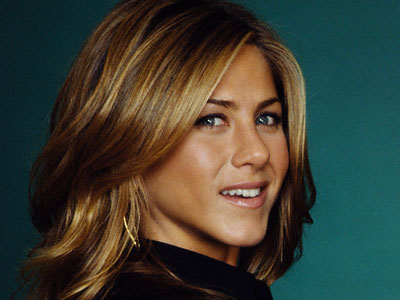 Pre-nose job.

AND she was married to Brad Pitt back when he was hot!

I have always loved this one.