Dawson's that is...Dawson's Creek. I have been dreaming about this stud lately and I thought what better way to show my love than with his very own blog post?
And so I give youJoshua Jackson A.K.A. Pacey!
He is a sexy bit of man-good and has been since he was a wee little tyke.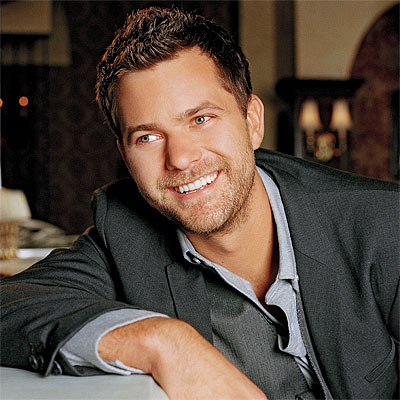 Who could resist that smile?
He even makes serious sexy.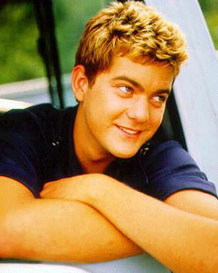 There is the baby-faced Pacey we all loved!
Hawking some Ray Bans
Sexy/serious pose.
This really is him but the scenery got me more.
Love a good tuxedo shot.
Serious again...
Fun loving
Sexy/sentual
Carefree!
Oh, how I loved him.
Our lesbian lick this week also hails from the creek. I have so much respect for her as an actress, a woman and a mom. I can't imagine facing the struggles that she has at such a young age.
Of course it is Michelle Williams!
I loved her short sexy do
This is just a fun shot
Hourglass figure anyone?
She is a true artist.
Hippy-chic
She can do anything with her hair.
I think she glows in the picture.
classic beauty
What's with the bandaid?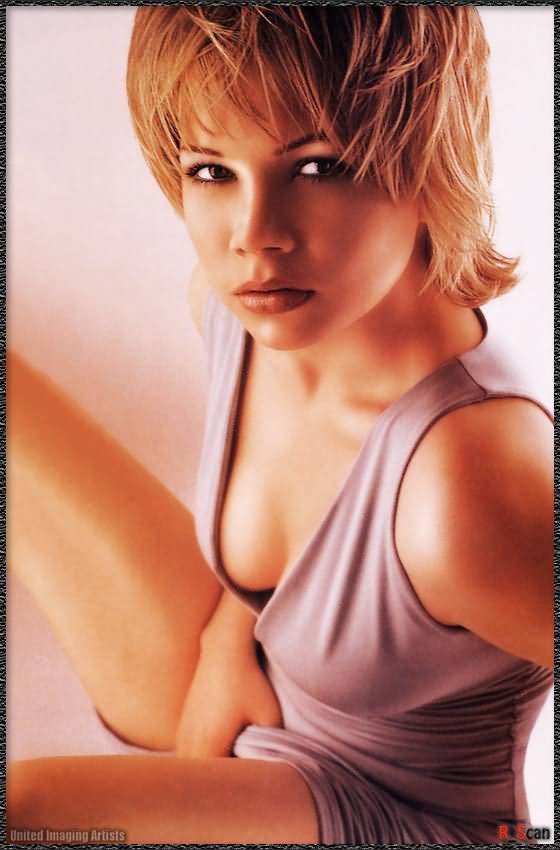 sexy pose
love the hair here
serious and sexy for sure
She looks like my girl Joanne here.
Happy Monday, y'all!