I am trying a little something new today. This week's Man Candy Monday is, for the first time ever...a couple. This is not them...only half of what makes the whole.
Do you know who this fine young hottie is?
He sure looks good without a shirt on.
Mmmmm
Any guesses?
I would kill to be this girl.
Introducing Baby Jesus!
Better known as Jesus Luz
He is an underwear model...
He looks really good wet.
And in white...
AND black and white
That smile...
Or not...still hot!
Ok, so who is this young lady?
Anyone seeking Susan?
Who's that girl?
Old School...
This is just hot!
You must know by now.
But I will take you through some different looks...
Just in case
She is my idol.
Even when I was a little girl.
I wanted to be her at this time in history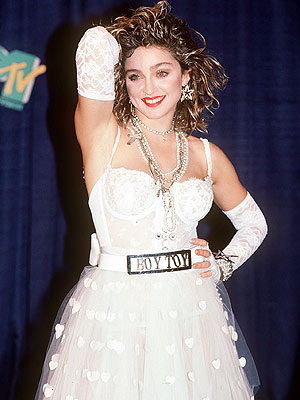 Striking a diva pose!
Yeah
Still gorgeous today!
And just as raunchy
Still hip
Always hot
Constantly reinventing