Today's little bit of male sweetness comes to us straight from the football fields of New England.
The water really does something for me.
And his little butt chin...
Tom has been to 4 superbowls and won 3 of them. He sure knows how to handle that ball!
For a footballer he sure knows how to wear a suit!
Or nothing at all...
Mmmmm, wet t-shirt
He looks so sensitive in some of his shots
Grrrrr
Sadly, this Stetson add is how I learned of Tom Brady. I am not much of a football fan.
Loving that 5 o'clock shadow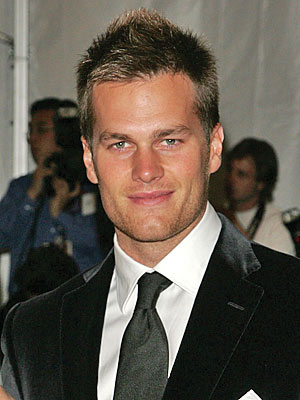 _____________________________________________________
This weeks lady lumps comes as a suggestion from my very pregnant IRL friend, Laura over at
Wringing out my Sponge
. Laura is due to deliver anyday now and while our taste in men is a bit skewed...our taste in woman is spot-on. This week I give you Evangeline Lilly from LOST!
She has amazing eyes that truly speak before she can or does.
This one was for my sister...thought she would enjoy the half naked waterfall. I am sure you do too!
Her body and make-up both look amazabells in this one.
Sexy naked back:-)
Just sexy
She truly is a beautiful woman in every sense of the word.
With perfect skin
sexy pose
Fun and sexy pose. Love her!
Happy Monday, y'all!